Hello and Welcome
" Our aim is to provide our clients with an oustanding service that leaves them feeling great about their new look. We offer bespoke, fashionable hair cuts, styles and products to suit the needs of all our valued customers. You will walk away with a unique, personally designed style that will have you coming back again and again and again... "
Find Out More
About Us
With over 40 years of hairdressing years between us, we have used what we have learnt to bring hair@bespoke to the forefront of modern hairdressing. From both our hairdressing backgrounds we have a combined wealth of knowledge of hair and colour.
We are delighted to share our passion and drive of all things hair and we look forward to you experiencing this at hair@bespoke.
Contact Us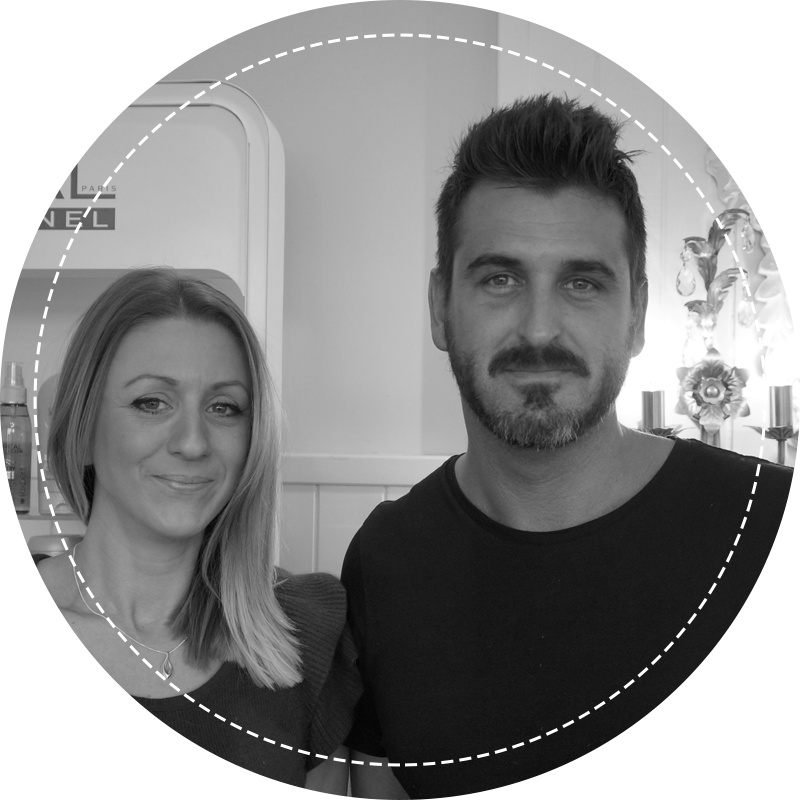 Service Guide
Life isn't perfect... but your hair can be.
Style
Cut and Finish £35
Restyle from £40
Gents hair £17
Please note: when booking for the first time a £10 deposit is required to secure your hair cutting service.
Short blow dry £14.50
Mid length blow dry £20
Long hair blow dry £20
Hair up from £25
Add an Olaplex standalone treatment to your cut and finish or blow dry service for an additional £15.
Colour
Root Colour £26
Full head colour on short hair from £30
Full head colour on mid length hair from £35
Full head colour on long length hair from £40
Semi permananent colour from £30
Highlights
Top section from £28
Half head from £37
Full head from £50
Please note: there will be a variation in price for hair length and thickness in hair.
Balyage ,root blends and free hand techniques price is upon consultation.
Please note: when booking a colour appointment a skin test is required upon booking and a £20 deposit is also required.
Conditioning Treatments
We offer a variety of treatments for coloured and non colour treated hair. Please ask a stylist for recommendations.
* All clients require a skin test 48hrs before any colour service.
Book an appointment
Our Stockists
Some of the great people we work with...